Other Places We Go To
Glaramara, Lake District
A weekend in hotel accommodation close to Keswick which provides all meals. You also get packed lunches & a range of guided walks. This is not an IVC weekend but we are happy to advertise it
Helmsley, North York Moors
We stayed at this hostel a few years ago for a winter weekend when we enjoyedmulled wine and mince pies. Helmsley is an attractive village with pubs, cafes, food and craft shops. There are plenty of sites to visit such as Helmsley Castle and Walled Garden, Duncombe Park and Rievaulx Abbey. Lots of good walks are available along Rye, Ash and Riccal Dales.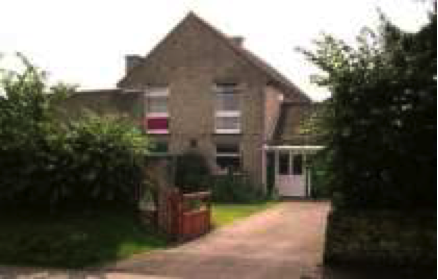 Planned So Far
Quarnford, Derbyshire October 2023
Not far from Axe Edge with good walking. Accommodation is very comfortable.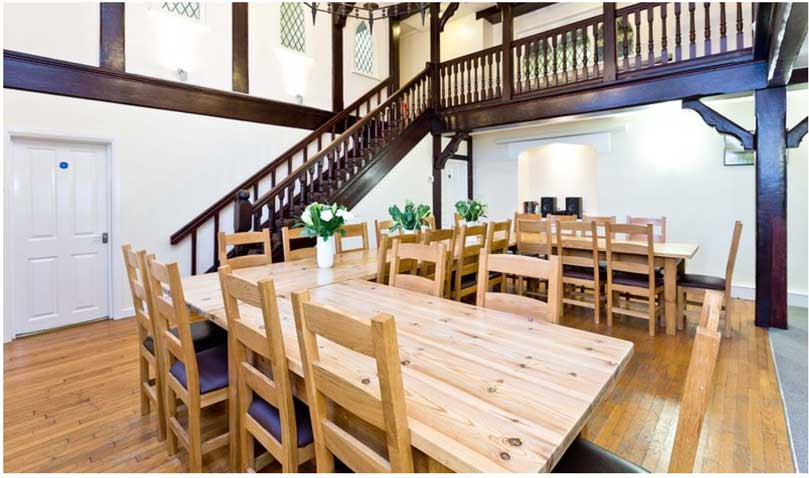 Keswick, Lake District December 2023
A regular haunt for Leeds IVC Christmas weekends over many years, this venue has lots of twin rooms and a great common space for eating, dancing and whatever. Just a couple of hundred yards from the town centre, there are many things to do in Keswick (Xmas Market in some years) and plenty of opportunities for walks in the hills.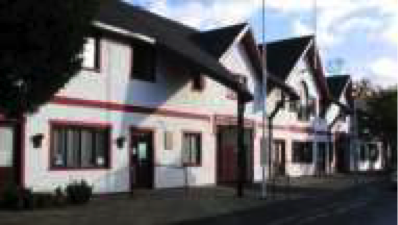 How It Works
Most weekends are now over three nights (Friday, Saturday & Sunday) and feature higher quality accommodation. The total cost is usually between £50 and £100, covering accommodation, three breakfasts and Saturday/Sunday evening meals – two-nighters are a little cheaper. Food is arranged by a nominated 'chef' but all assist with preparation, washing up and housekeeping.

Other IVC's also sometimes organise weekends away and holidays, sometimes to more luxurious hotels and B & B's, which our members are invited to. Upcomng ones not shown here are publicised in our monthly bulletin.